GRAND RAPIDS, Mich. (WZZM) -- Western Michigan University's Beltline campus in Grand Rapids is back open after a $5.5 million renovation.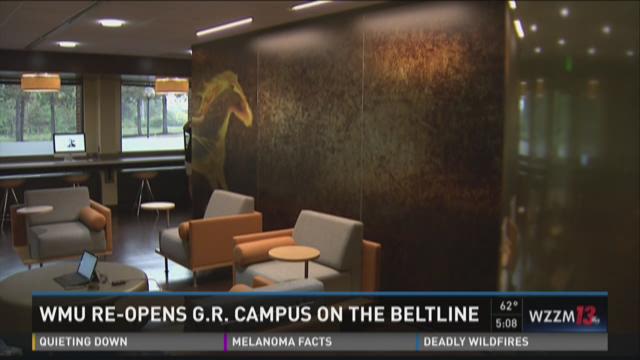 The school hosted a grand re-opening ceremony Thursday morning.
It was the first major facelift for the facility since the university bought it back in 1990.
The new location now offers students active learning experiences in two classrooms.